Family plays a vital role in shaping the character of a person. It is perfect to have a family who can support you during the hard times and assist in making life a little better with small efforts. people should be choosing to
However, we are here helping with basic rules to make your family happy and your ambiance better easily. to attain complete information regarding the guide, consider reading details until the end.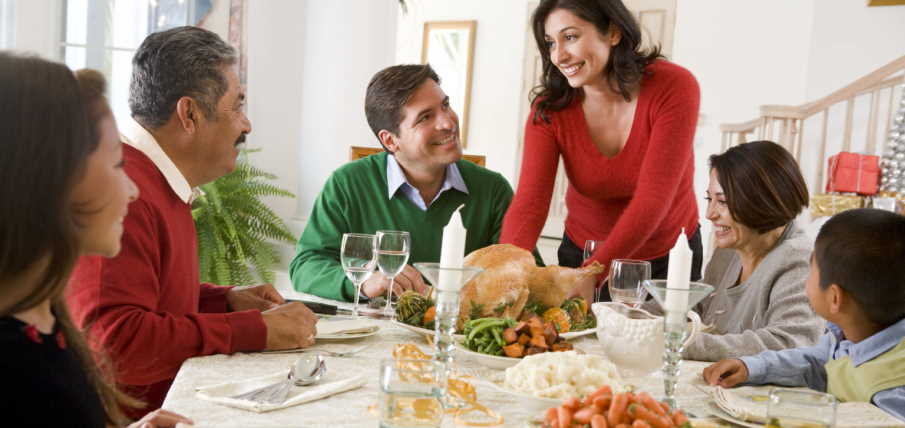 Five basic tips to keep your family healthy!
Have a meal together daily: to keep your family happy the best way of doing is to eat together. you can connect better at the dining table as you have sufficient time to talk about different things and you are away from technology as well. For parents, it can be a great method to know what's going in their kids' life.
Make children learn about having a stand: It is really necessary for parents to reach out to their children and ask them to share their opinions. Amplifying your children's voices can be proven amazingly helpful in making your bond strong with them surely.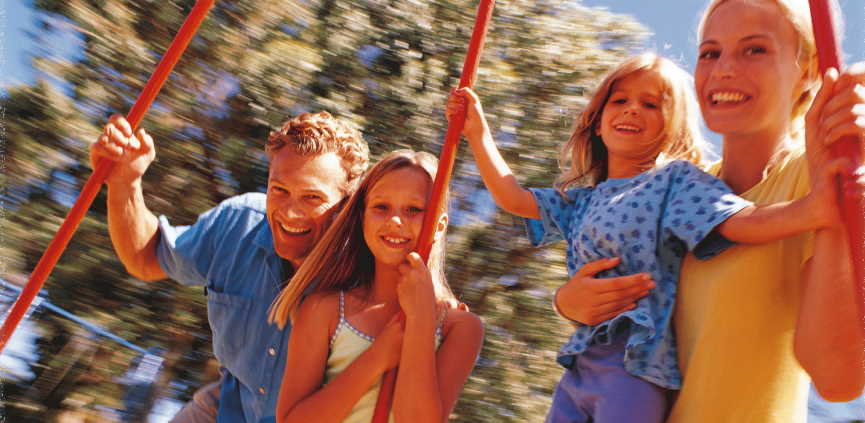 Do something for the community: it is rightly said that intellectuals have more empathy towards others, so being a family, you must show empathy for others. Doing good deeds, along with your family, can be proven extremely helpful in making your bond stronger with your family.
Respect your elders: this seems like a basic thing, but you surely need to stress on this point. When you have elders in your family, it is better to be concerned regarding them where you can have a chance to teach children better manners.
Talk: it is simple yet an important topic on which you need to stress surely to have a talk with your family. A simple light-hearted talk with your family is one of the secrets of a happy family, certainly.